GROOVY SMILES ENTERTAINMENT SERVICES
We add entertainment to your business!
WE ADD ENTERTAINMENT TO YOUR BUSINESS
Our entertainers will surprise your guests during their stay with activities such as games for everybody and all ages, shows like musicals and plays, fitness activities, sport tournaments and social dances. We put groovy smiles on faces!
WE ORGANIZE ALL SORTS OF PARTIES
Do you have a special occasion to celebrate? We'll make it a unique one and even in a language that you prefer! Your party with us will be unforgettable!
IT IS TIME FOR SHOW MANAGEMENT
Organization, production and distribution of shows. In collaboration with professional artists we offer you the best for your evening entertainment!
QUALITY FOR YOUR SPECIAL EVENTS
Have confidence in our enthusiastic and proactive team and satisfaction will be guaranteed. We will take care of your event. So, why wait any longer…?
ASKING FOR MUSIC COMPOSITION?
Want a soundtrack for your business? Do you need new songs for the mini disco and group dances, or a jingle, created especially for you? Groovy Smiles Entertainment can deliver.
THEATRICAL COSTUMES RENTAL
Are you looking for a characteristic dress for your show, a festival or carnival? Choose one of our nice costumes and rent it for your event.
HOLIDAY CENTER? ASK FOR A QUOTATION!
Please complete the form and tell us your needs. Give your guests a holiday to remember!
BECOME A SMILING ENTERTAINER!
One of them or one of us? Do not waste time and start distinguish yourself… our smiles are contagious! Candidate here!
WHY ARE WE DIFFERENT?
We are a competent, 100% customer-orientated and human organization.
"Our greatest satisfaction is your satisfaction!"
Groovy Smiles Entertainment is an agency that offers a wide range of entertainment services. It was created by a close and dynamic group, consisting of skilled and professional members, who have many years of experience in the field of tourism and important tourist facilities, and worked with a lot of skilled performers and entertainers. Our core business is tourist entertainment throughout the summer and winter season, across the country. We also produce and distribute shows, we organize parties and events, we compose music and we rent out costumes. Qualified recruiters, customized programs, offices, warehouses, insurance, theatre costumes, scenography, all kind of sport accessories, audio and light installations, recording studios, show and theatre academies, all of this is at your disposal. Our goal is the satisfaction from whomever we might meet on our journey.
ENTERTAINERS

Well educated, competent and very organized.

PERSONALIZATION

A fully personnalized and high quality service for each client

ASSISTANCE & CONSULTING

Every minute of the day our professionalism will be 24/7 at your service

SHOW PACKS

Proposals for evenings of high quality entertainment between circus, magicians, fakirs, cabaret, crime dinners and various theme nights.
750 COSTUMI
A lot of funny characters are waiting to give you a lot of fun!
100.000.000 SMILES
Crazy smiles that will infect you every time we will meet!
9.072.000 SECONDS
All the seconds that are used to create our agency and its entertainment services!
84.970 WORDS
Words used in order to conceptualize ou business!
STAFF GROOVY SMILES ENTERTAINMENT
"All sincere, all competent and most important of all: great fun!"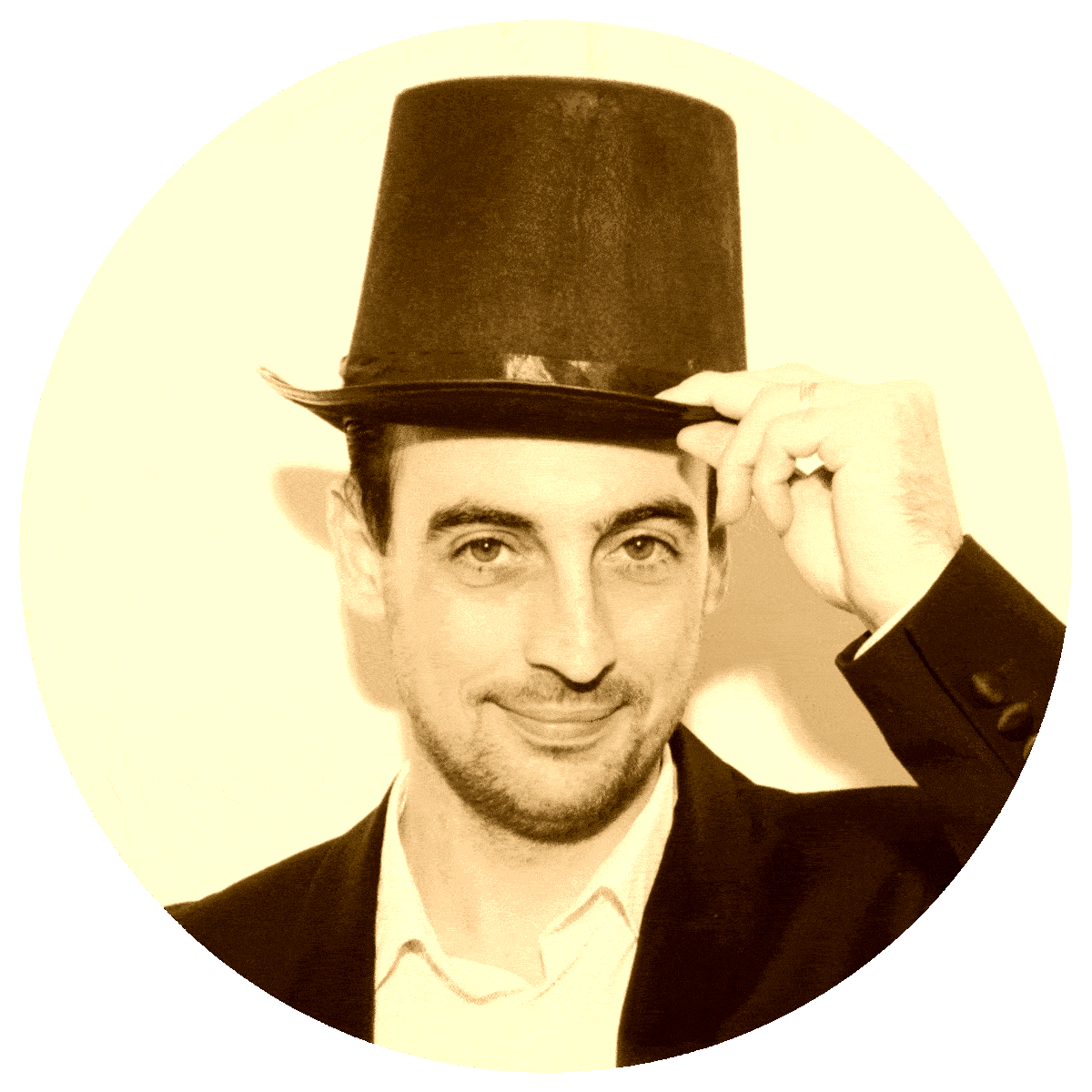 Giovanni Nazzareno
PRODUCT MANAGER
–
direzione@
groovysmilesentertainment.com
Sjaliene Winsser
CREATIVE MANAGER
–
international.hr@ groovysmilesentertainment.com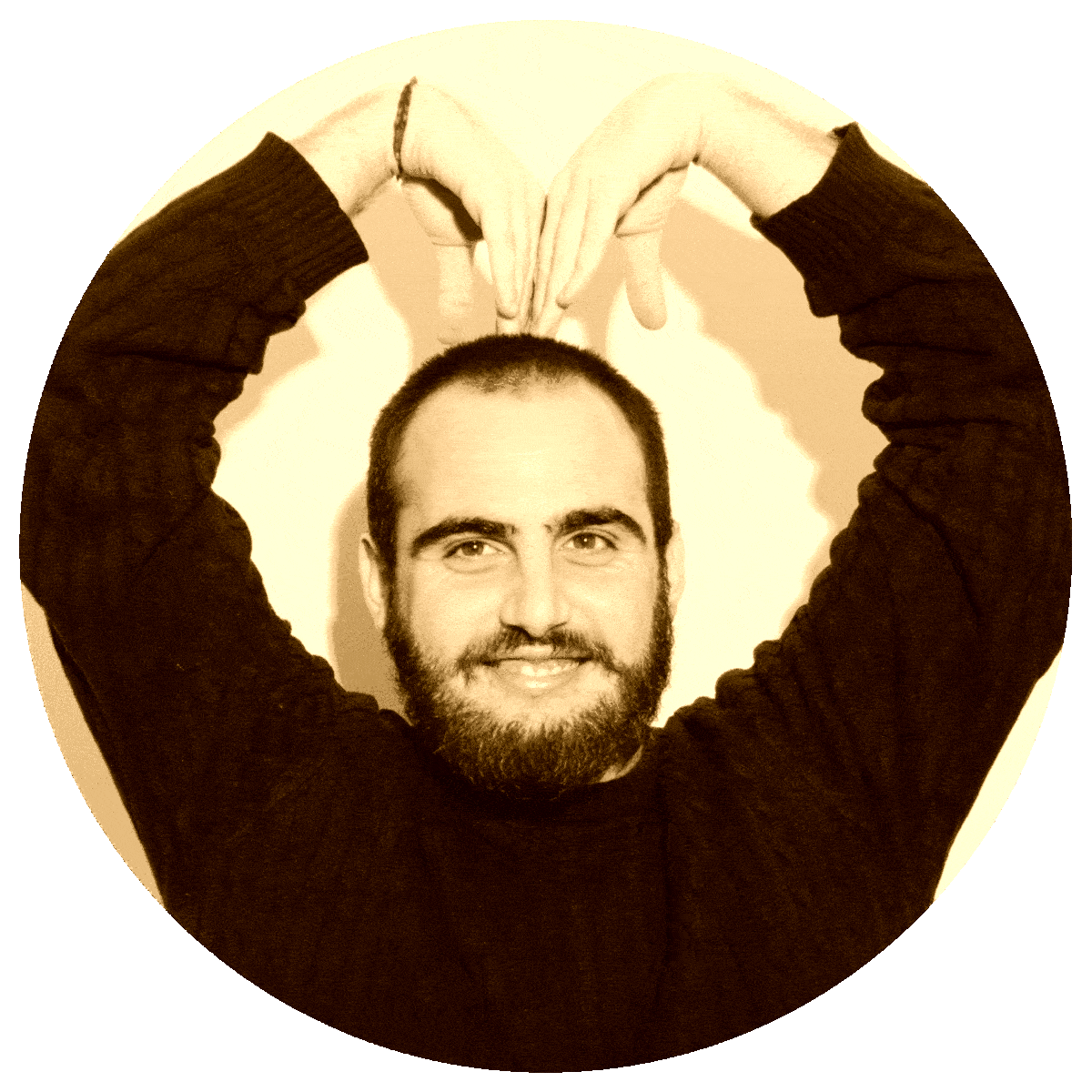 Antonio Coppola
HUMAN RESOURCES
–
risorse.tecniche@ groovysmilesentertainment.com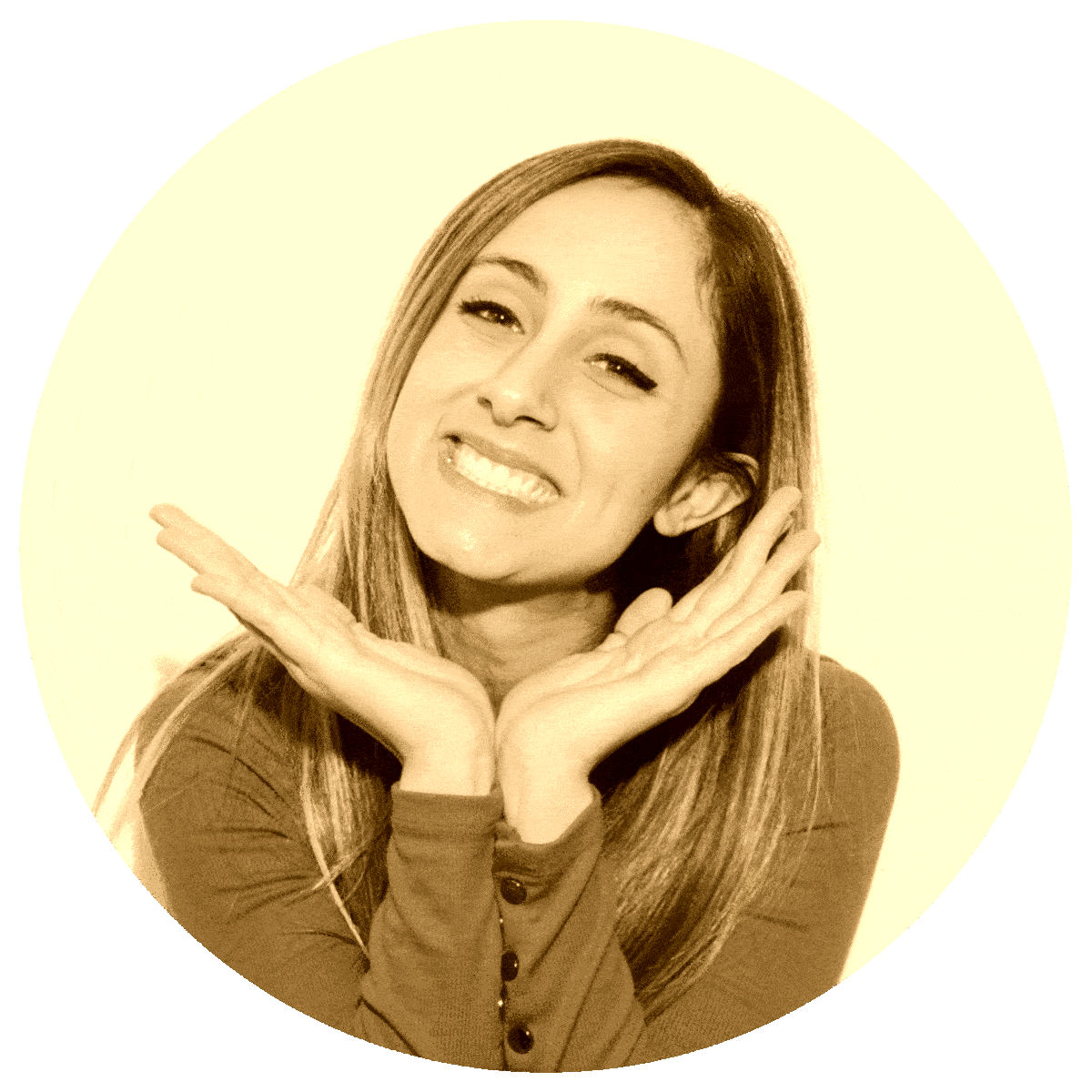 Federica Cavicchioli
COREOGRAPHER
–
area.danza@ groovysmilesentertainment.com
A REQUEST?
We answer you within 12 hours